Greetings warriors!
Payments via Xsolla are available for all types of accounts (Steam included) - from the main page of our website: https://us.royalquest.com/pay/
How to recharge your account via Xsolla
1. Log in to the website by the same way you log in to the game;
2. Click on Recharge Account button;

3. Choose Reales Pack: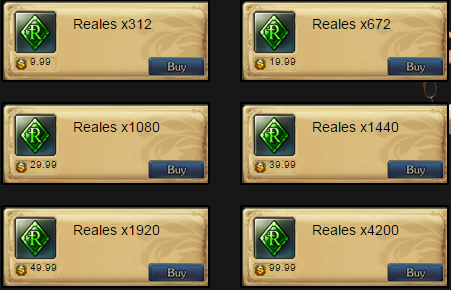 Remember to read Payment Information below!
4. Click on Proceed button. Payment page will open;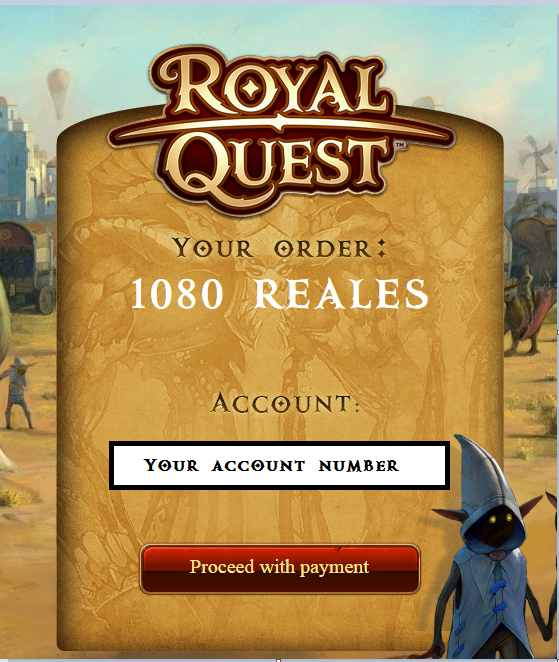 4. Click on Proceed with payment and choose payment option. To see all payment options available for your country click on Other payment options.(
5. Confirm your order and complete the payment. Reales will be added to your game account in several minutes.
Make your game more comfortable with the help of Xsolla!