Hello warriors!
Ok let's call it an event: with upcoming two years anniversary we should like to see how many of those who that started playing RQ between the launch date of 31 July and 31 August 2014 are playing now.
We want them to show us the character they created first at the very start of the game.
So if you are true Old 2imer of Elenia - post an entry in this topic, name your character and add his or her image, at least 600x600 px (from the Character Selection Window or from Close-Up from within the game - by your choice).
Our invaluable KiraQuest has kindly procured examples of such images: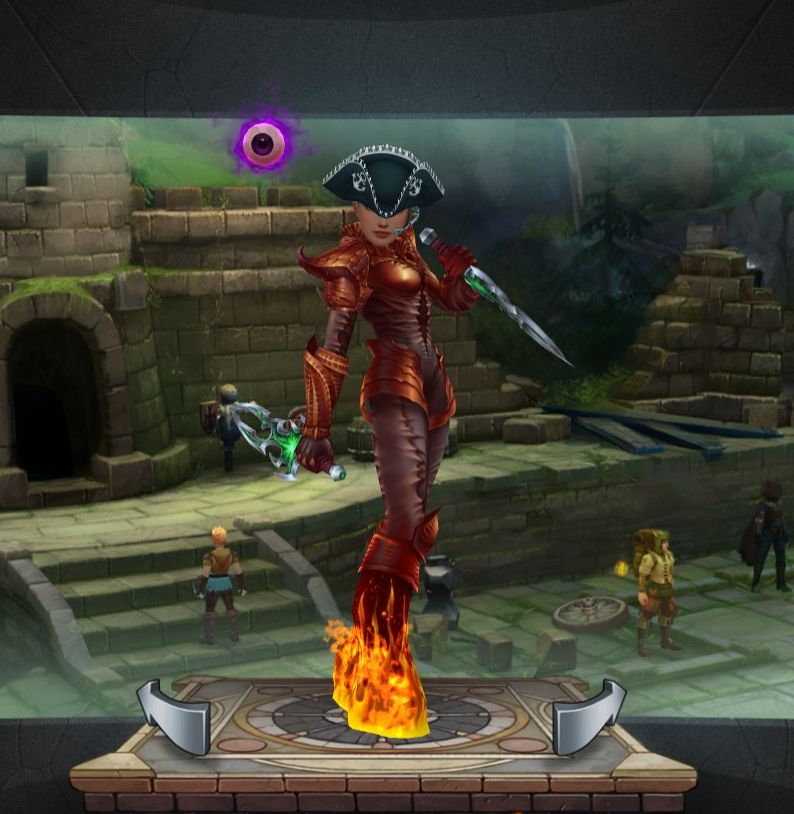 After we approve your being an Old 2imer your name and image will be put behind the template and you will be able then to get your special prize: Royal Blessing x7!
Welcome to Old 2imers of Elenia! Birthday Bonanza is waiting for you!