Greetings warriors!
Two weeks only, starting from now and up to 27 April (scheduled maintenance) the Premium Store offers you new exclusive Crazy Engineer items!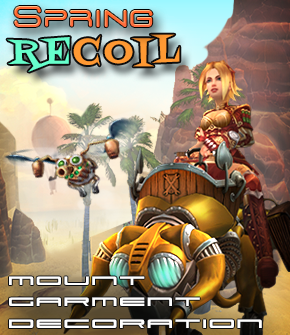 Exobox - A festive gift box that contains the "Exomechanician" suit.
The package contains:
Packed Exomechanician suit (which becomes personal as soon as the pack is opened)
Royal Blessing x30
Treasure Seeker's Elixirs x10
All items are personal.
Exomechanician (male/female suit)
This suit was developed by a scientist who studied the mechanics of exoskeletons. Indeed, the built-in Elaborate Mechanisms allow the hero to move more freely and easily.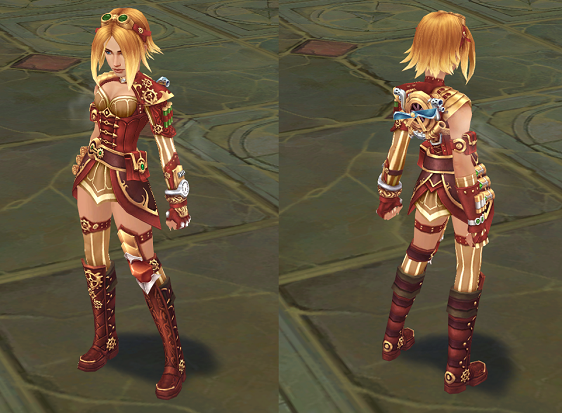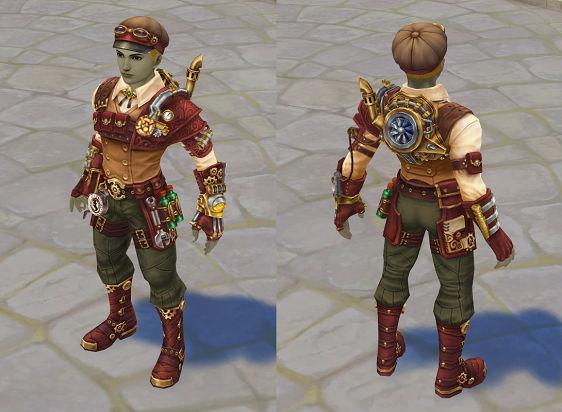 Invider - Inside this box you can find parts for viders, a set of mechanical mounts, and other useful parts.
Drops one of the following items:
Protechtor - You need 30 of these items to make a complete mechanical mount: Proxy Vider.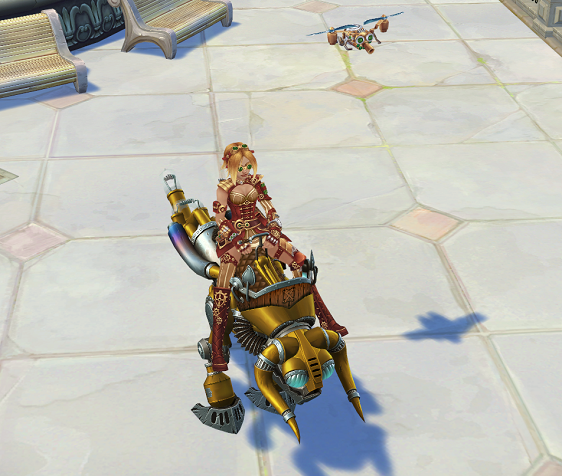 Red Philosopher's Stones x1-x10
White Philosopher's Stones x1-x10
Black Philosopher's Stones x1-x15
Arconite Sealing Wax x1-x15
Aqua's Crystals x5
Elmare's Balms x10
Melios' Tinctures x10
Maiden's Tickets x5
Summoning Stones x5
Wanderer's Seal
Seal of Horror
Four-Leaf Clover
5 random Summoning Seals
Also the following style goods will stay permanently in the Premium Store:
Goofsla (decoration). The creator of this flying mechanical insect must have had a great sense of humor. You can't look at this automaton without smiling. But don't make the mistake of thinking that Goofsla is just a fun addition to a hero's outfit. No matter what happens, it always warns you of danger in time. And the electric field it generates has a positive effect on its owner's health.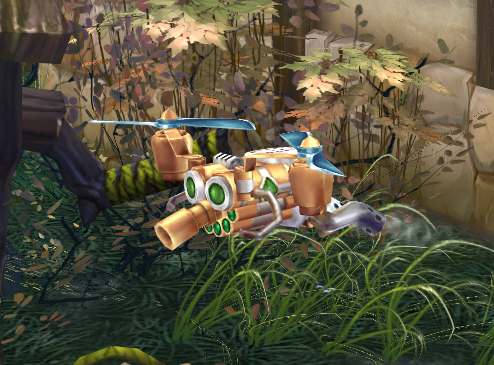 Chronos Optics (Face Accessory). One can safely assume that the originator of this mask was a Macdar craftsman: neither sun nor hot dust can harm its wearer. The distinctive visual style of the mask and the lighting effects of its optical lenses grant unique charisma to the wearer.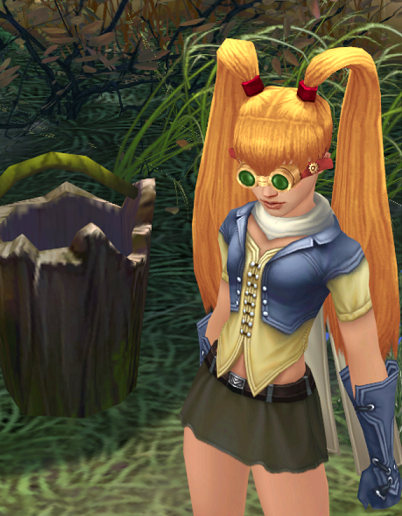 Have a nice game with the new fascinating style!