Dear players!
We have one more Royal Quest birthday for you, belated a bit: it has been delivered with the current update. Still it's here now:
RQYU-5XS4G-S1986-9TU2M-WE7
The gift includes:
Mount Metavider
Mount Feed x20
Redeem the promo code at the main page of our website => My Account: https://us.royalquest.com/account/
If you are not registered at our website, just log in at the main page the same way you log in the game: via Steam, ARC, Facebook or Google+ - and go to My Account page.
After you redeem the code all items will be transferred to the golden chest in your Character Selection Window.
Please mind that the mount is personal, so choose wisely which of your characters is to get it.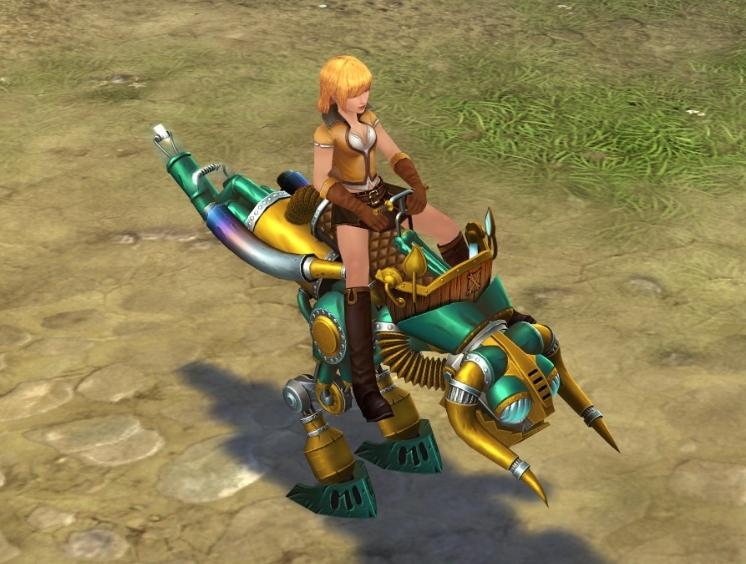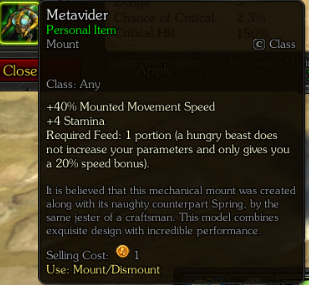 Have a nice game