Breaking news!
It is possible that the Solo family has been leaving the Manor for some time - but for what purpose...?
Anyway they are here.
Irex Trainer breeding most bloodthirsty and dangerous beasts has come back to the Park. Better to keep out of his way.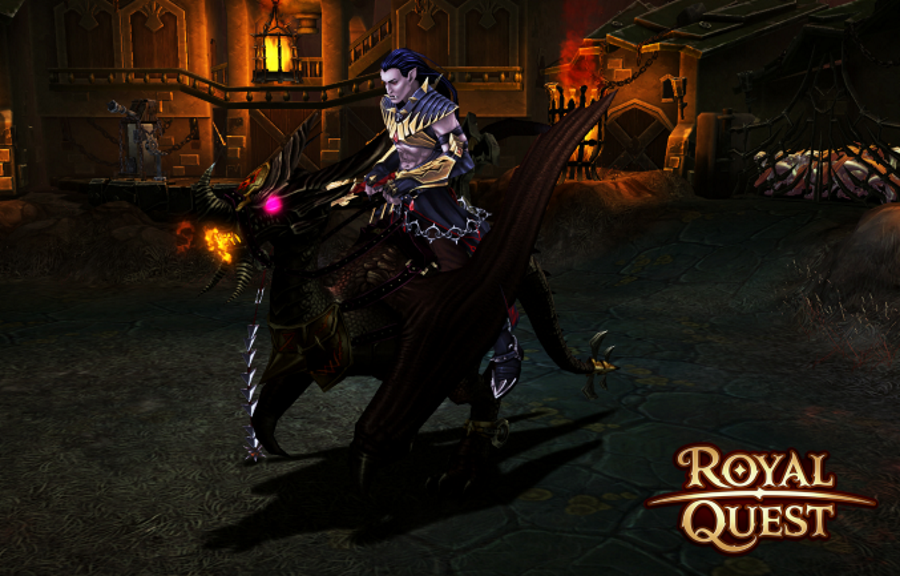 Most important: scouts have succeeded to get to the sancta sanctorum: Solo Family Vault, and imprint the image of Genevieve, the lady of the Mansion.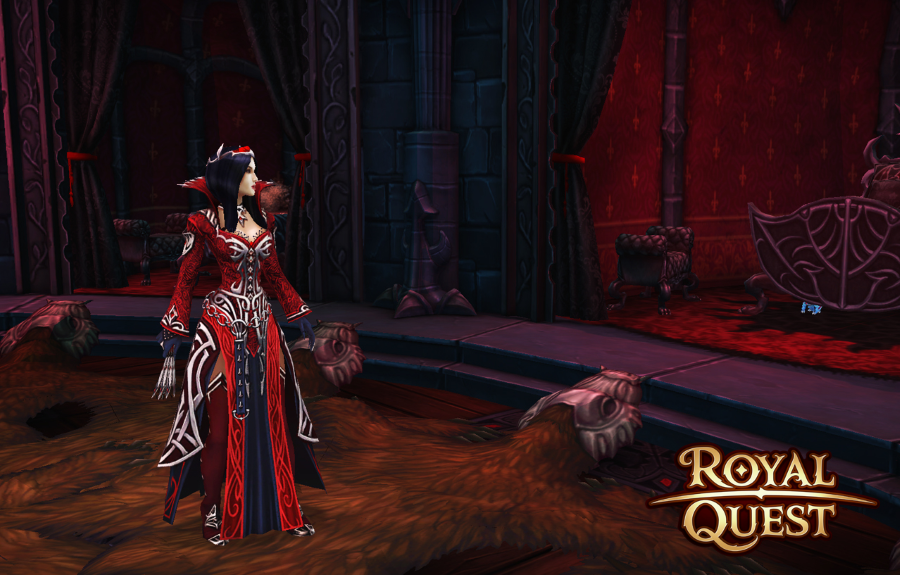 Jean-Fransois Solo has been spotted in the study.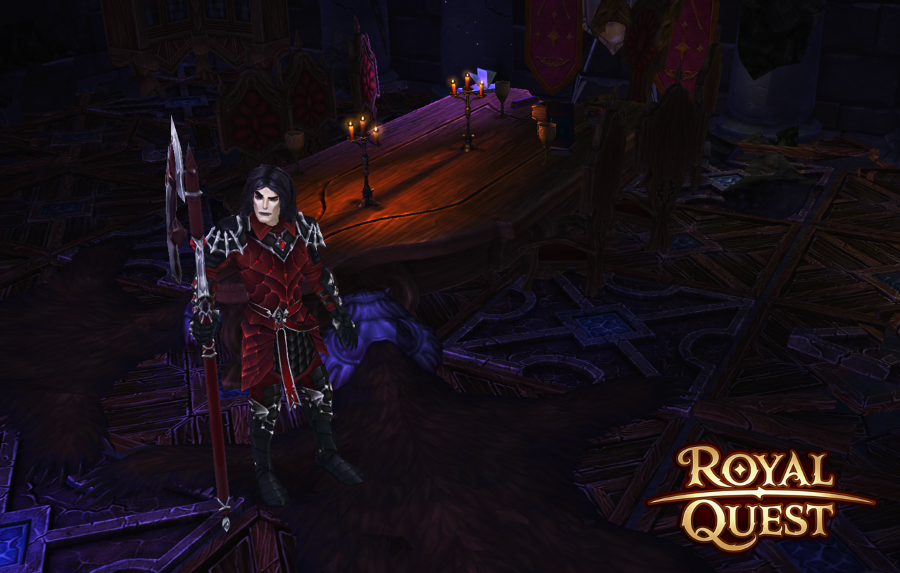 Also some other suspicious presence has been detected: an Undead! Still not known yet who is that and what does he have to do with the Manor.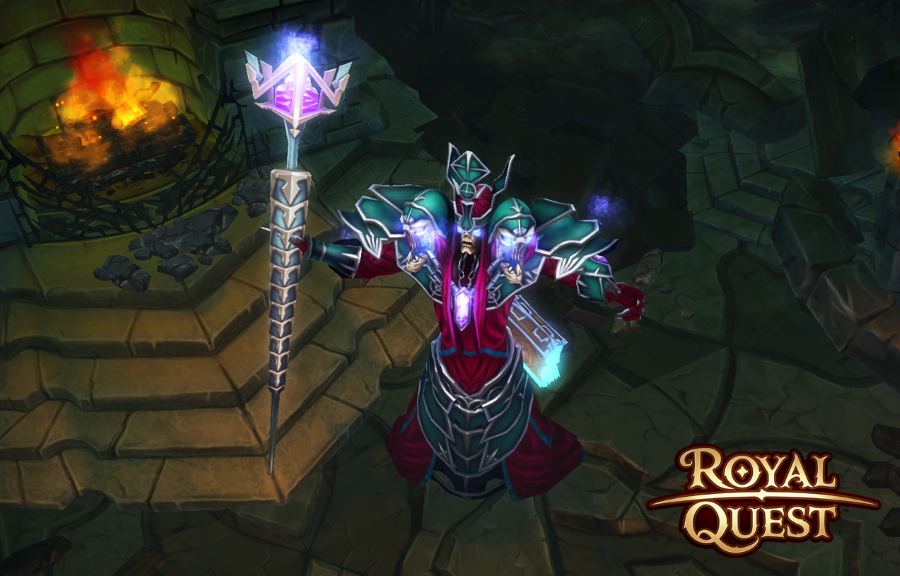 What's going on there?