Hello warriors!
The awakening of the Solo Clan caused a stir in Varlone high-fashion.
Starting from now and up to 23.59 GMT 27 August Premium Store will offer you brand-new goods in Vampire style:
Vampire Hunter's Chest

The booty of a lucky hunter together with his reward for fighting Solo. What became of the hunter himself? Who knows...
Opening the chest you will get the following items (bound to account):
Box with Vampire costume

Royal Blessing

х

30

Blood Resonator

х

10
Box with Vampire costume

You will find inside a special costume from the Solo Manor. After the box is opened the costume fits on the character and becomes personal.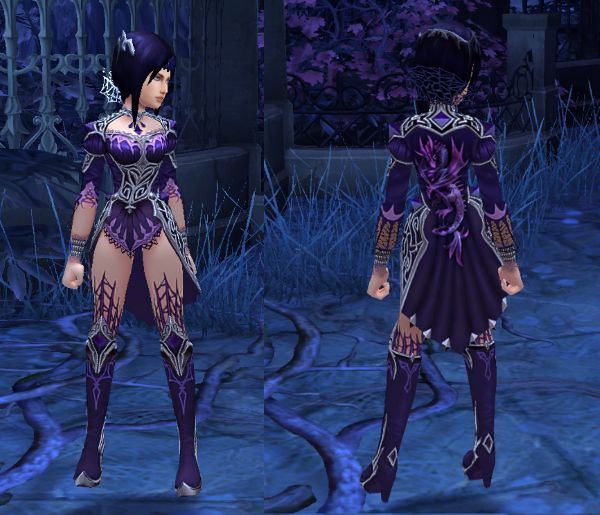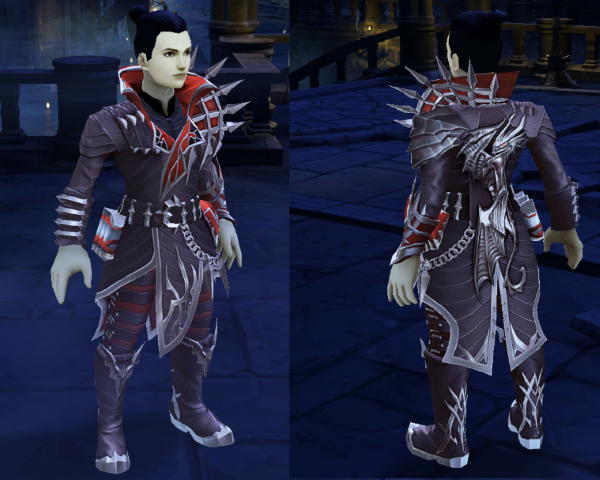 Blood Resonator
A thick, suspiciously red liquid. It was created by the Solo clan to make their weapons more powerful. Its effect lasts for 60 minutes.
Solo Manor Chest

The chest with trophies obtained in the Solo Manor by cunning scouts and brave adventurers. They have no time (or spirit) in the Treasury to sort the booty, so the content is a surprise.
The chest may contain one of following:
• A charred part of Irex reins (tradable) - used to create Charred Reins: Magical item to tame Fire Irex in the Solo Manor. Also parts of reins drop from Laffont the Irex Trainer.
Throw Charred Reins on any Fire Irex in the Manor to obtain the new mount!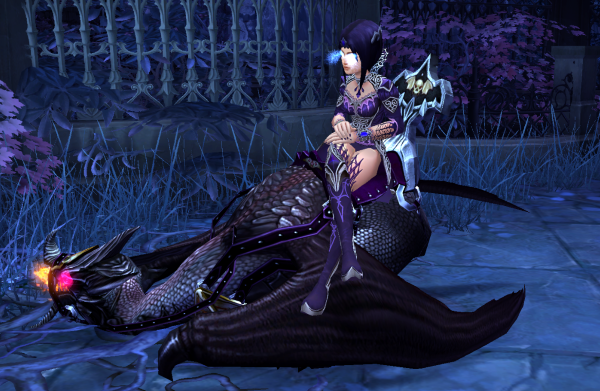 • Morra's Breath Decoration (personal after equipped) - totally new and fantastic accessory. Just try to move with it after equipped - and you will see!
• Red Philosopher's Stone x1-10
• White Philosopher's Stone x1-10
• Black Philosopher's Stone x1-15
• Arconite Sealing Wax x1-15
• Random Seal for Summoning Monsters x5
Both new pets, C'Davru and Kappa, are available in the Solo Manor only. Look for them at their boss owners!