Dear friends!

With some delay - but still on weekend - we announce final results of our massive Best Screenshot contest dedicated to the deadly beauty of the Solo Manor!
We have got an astounding lot of amazing images in the course of 20 contest days, and best entries were published and awarded daily. Now we choose and reward the best of the best contributions!
Argod - Death Happens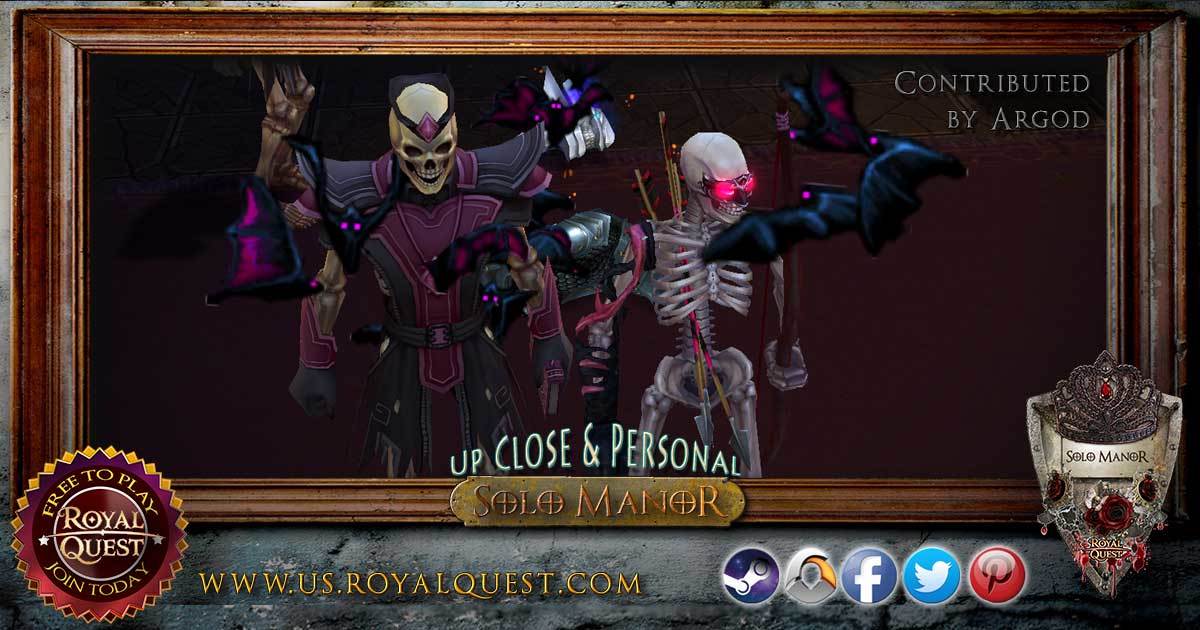 Nikolaa - BIG BANG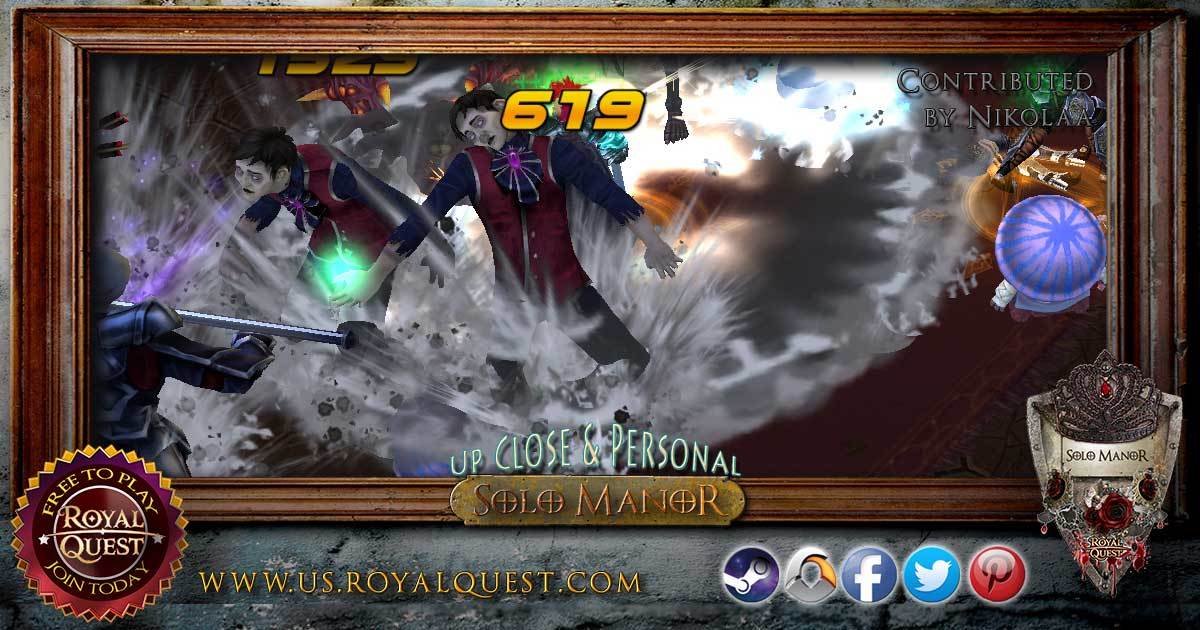 DarksKiss - Claws versus Claws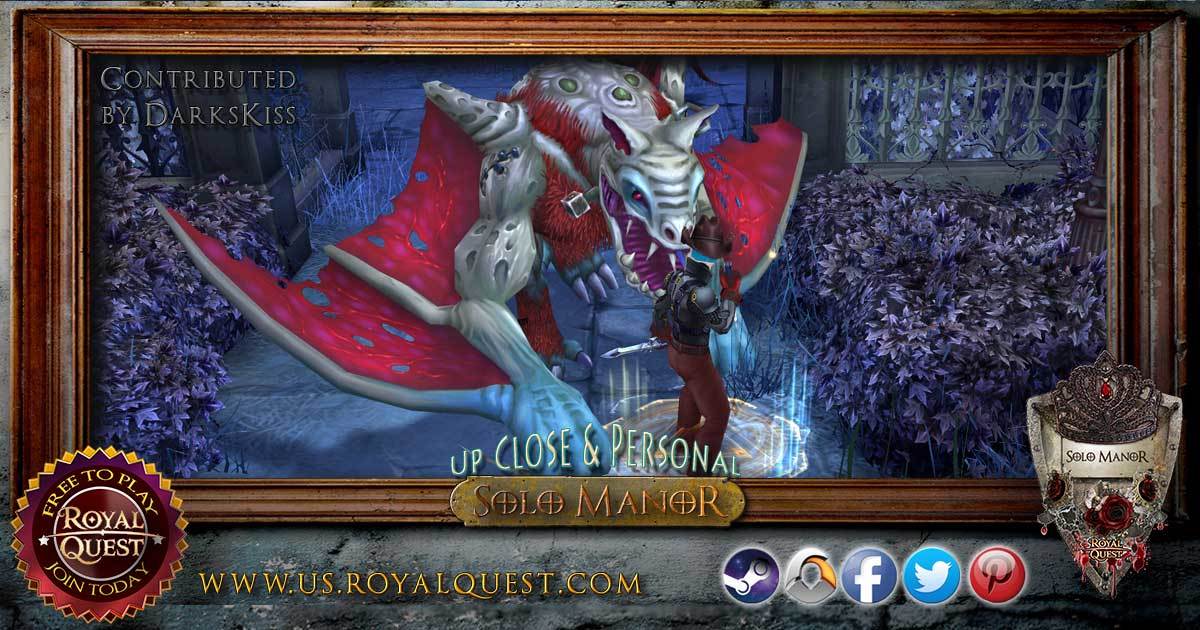 Argod, Nikolaa and DarksKiss are awarded with Vampire Hunter's Chest!
Congratulations to winners!
Being not able - for certain reason - to arrange a Grand All-Prize Lottery we had promised at the very beginning - all entrants will get Solo Manor Chests as a gift for their exploring the Solo Manor: one chest for every day they took part in the contest!
Our heartfelt gratitude to all the brave, observant and resourceful - and especially to Nikolaa and Argod who provided us a sufficient amount of their other screenshots taken in the Solo Manor. Their effort will be honoured with a special prize: any Decoration available in the game or one of two rare Solo Manor pets: Kappa or C'davru! Nikolaa and Argod - please remember to let me know about your choice.
Three first rewards will be sent by ingame mail in no time, the rest a bit later.
Once again: thank you guys with all our hearts!