Welcome to The North!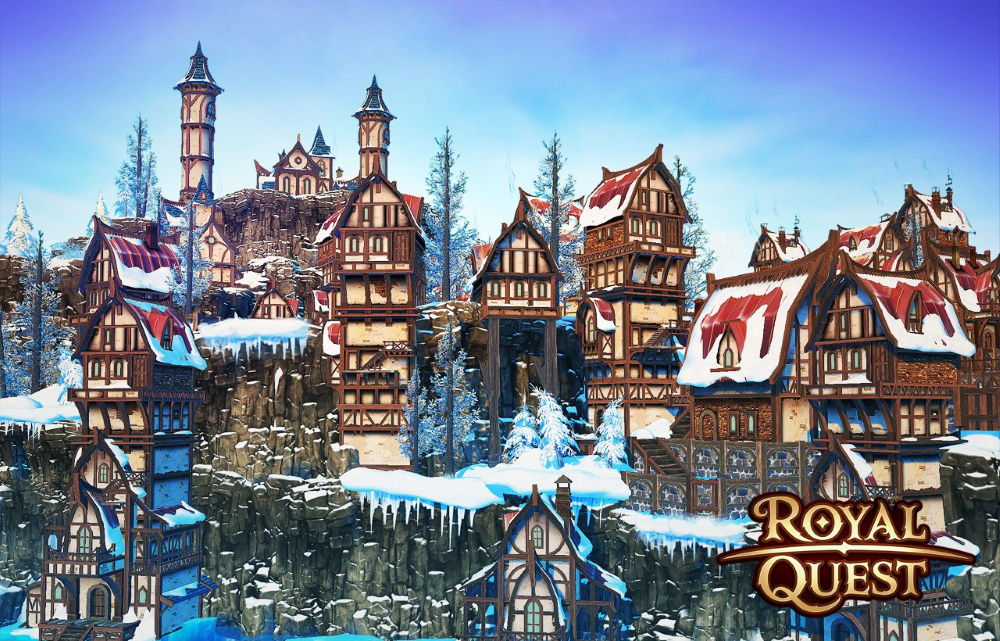 Got used to mild Elenian weather or telling your kids the story of the Snow Island as if it is a holiday fairy tale?
Good cold fun, eh? Ha. Old cold times are forgotten for good everywhere.
Except in The North. The North forgets nothing. Humans walking on light summer snow remember frosty winter nights.
Orcs remember old wars. Ruins remember Elves. Elves… no one knows what they remember and where they are. Still if Elves were in Northern Lands now, they would remember something for sure. Anything is preserved well in the cold.
The Duchy of Aranta
A long time ago, long before King Roland ascended to the throne, the brave and the reckless, those who hadn't found a place for themselves in Elenia, left for The North where nobody would chase them.
They met natives there, strong enough to defend their lands and tender-hearted enough to help rootless wanderers. One could only wonder how the city-state of Aranta could have grown so amazingly fast among snow wastes. No sooner had its stone walls rose, people from all Elenia headed for this place.
Adventurers and outlaws, scientists and robbers, cultists and explorers, traders and aurologists - Aranta was the place for anyone.
The city grew and thrived.
After some serious domestic turmoil, several persons disappeared in broad daylight as a certain family seized power in Aranta, and soon the city-state had been proclaimed an independent Duchy. Not surprisingly, Elenian rulers refused to acknowledge the seditious upstart of a Duke and so Aranta remained apart from Elenia and was never spoken of again.
Until now….. of course, nothing is constant - and recently, this long-standing estrangement between grand Elenia and the small but proud Duchy of Aranta seems to have lifted.
His Majesty King Roland and beautiful Duchess Violetta have signed a treaty and Aranta is getting ready to join Elenia. Hooray and cause for bountiful celebration by everyone!
Aranta's gates are opening wide for all-comers.
To support the treaty of friendship and mutual assistance outposts of many Varlone institutions - such as Academies, the military post and Varlone University - will be opening in Aranta. As for Ashkalots, they had, of course, long ago set up their Markets well before these political changes.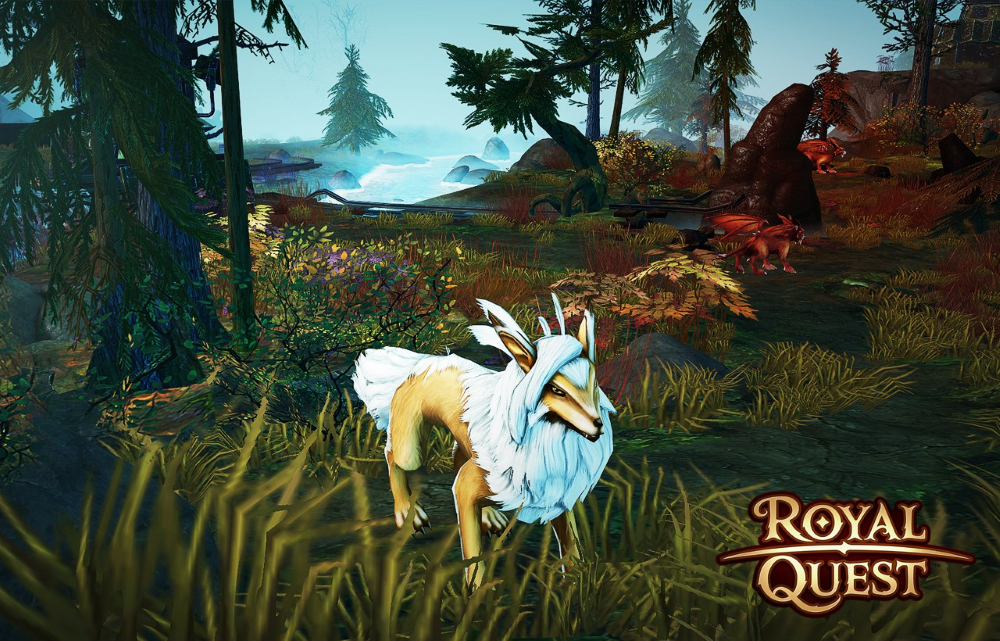 Northern Lands
Aranta has become the perfect starting point for the exploration of the Northern Lands, this coveted prize for scientists (and tomb raiders).
Map makers can study local wastes and forests, hills and rivers whilst Hunters will compete in the hunt for wondrous furs and feathers and encounter mysterious tribes, extinct animals frozen in the ice, secrets and treasures of centuries gone by!
Of course there is always the chance to earn a little, as in all new lands and to trade with Alaites, to take part in expeditions to look for rarities - or just to deliver ice to Varlone.
Orcs and Alaites
Two nations inhabited The North for ages gone by: Orcs and Alaites.
Orcs are known for their fierce temper and for the crazy habit of hitting one another on the head to reach enlightenment.
Alaites are more similar to humans. Besides, they possess a most interesting secret. Long ago, a star fell from the sky onto Alaite lands. Being courageous and brave, Alaites explored the place of the fall and discovered a lot of mysterious artifacts. What these items are and who created them, remains a mystery even today - but due to these artifacts, Alaites acquired incredible knowledge and independence from Orcs. They worship the place where the star fell and call it the Temple of Aura's Gifts.
Valuable relics
They say one can find many ancient relics in the Northern Lands - and even sources of power surpassing Elenium. All it takes is to send an expedition on a search of these sources, and all of Elenia will rise in power.
Still, why have the natives not exploited this secret force before?
Or - have they?
There is no reliable information. One thing is clear: treasures of The North should not get into the wrong hands if you know what we mean!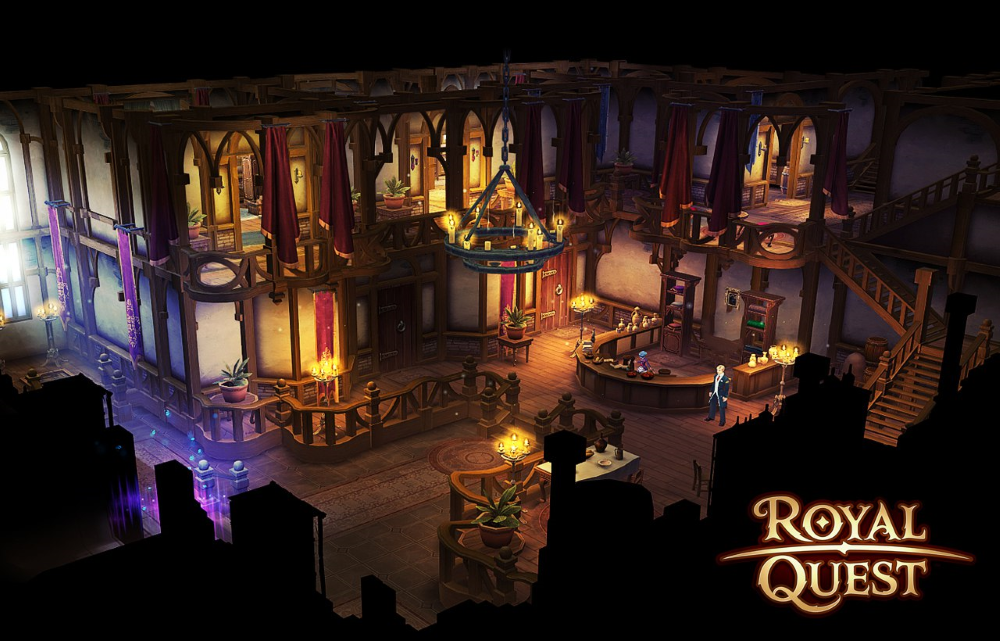 So, what is waiting for you?
6 new maps including the city-state Aranta

The maximum level of the character will be raised to 65

Storyline quests discovering dark mysteries of the Kingdom

Northern monsters and special northern items

Natives of The North:

Alaites

and Northern Orcs

New stories of the Aura's world
Sounds exciting? Just wait… there will be more excitement than you can even imagine!