Wildlife around Aranta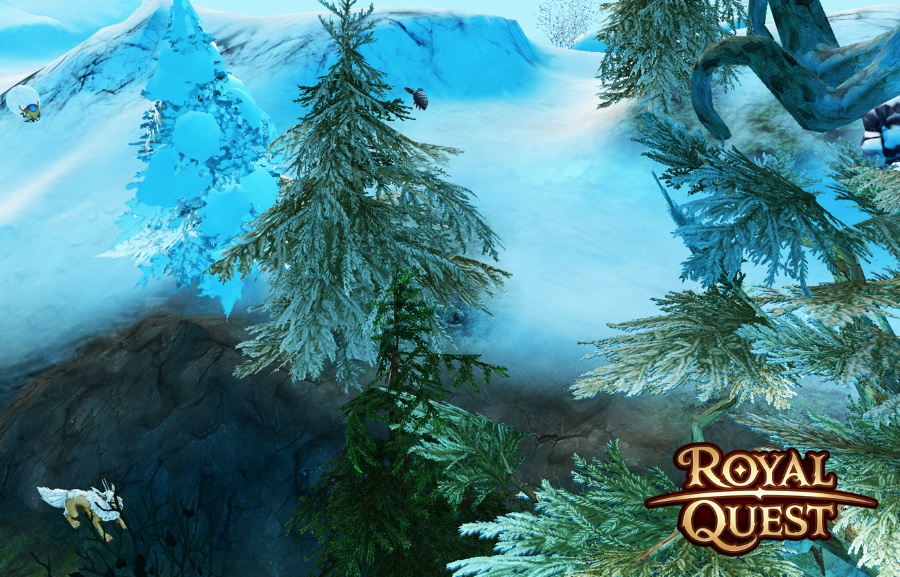 After northern trade routes have been freed from Orc raids, economic contacts with Aranta are developing rapidly. Construction activity is in full swing: delegates from all over Elenia need comfortable quarters, and local taverns can't house everyone interested. Elenian mages, scientists, warriors and traders queue for a permission to open their subdivisions in the Duchy.
And for good reason: Aranta is the outpost for exploration of the North. An adventurous spirit, kind of a gold fever, overcomes more and more people: so what is there, far behind Kabuk's reaches? The Duchy's librarians have kindly procured some maps and descriptions of northern wildlife.
Waste of Winds

The territory closest to Aranta and described with most details. Waste of Winds is bounded on the south by Kabuk, on the east by Aranta - and by deadly cold sea on the north. Most part of it is the boreal coniferous forest. The lake located here supplied first settlers with fresh water many years ago.
The waste is quite habitable by local standards: you will find here sacral structures, camps of hunters and fishermen - and of course, a rusty wreck of the ground for magical tests.
Amazing that intense cold does not impede various arthropods to survive and breed: magic's work for sure.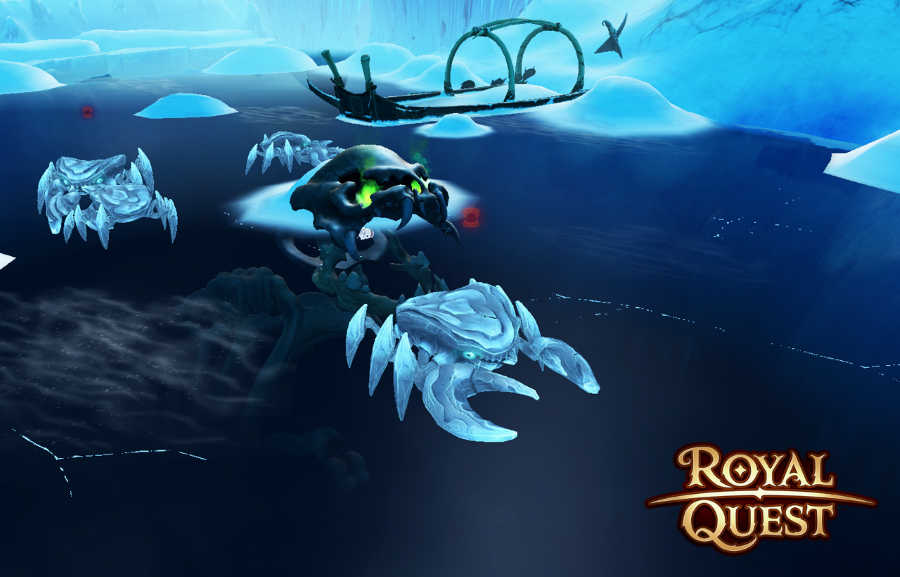 Dwellers of the North

The harsh place for harsh people: visiting Aranta's surroundings is highly recommended for experienced warriors only. The area is almost as dangerous as the Solo Manor, and you will encounter the more danger the farther to the north.
The source of the force is not, supposedly, of natural origin: all creatures of the North have a special magic core inside, so-called Heart of Frost. It has been found in many different species, so this is hardly Nature's doing. It's not that local creatures are enchanted, and also Hearts of Frost can't be defined as a curse.
Looks like this is an extremely ancient mechanism of cold adaptation. Those who were not able to accept it had been extinct long ago. Heart of Frost is the key to the survival of cold-blooded creatures on the ice. Scientists have already discovered some possible ways to use Hearts of Frost, but its characteristics will be shared somewhat later.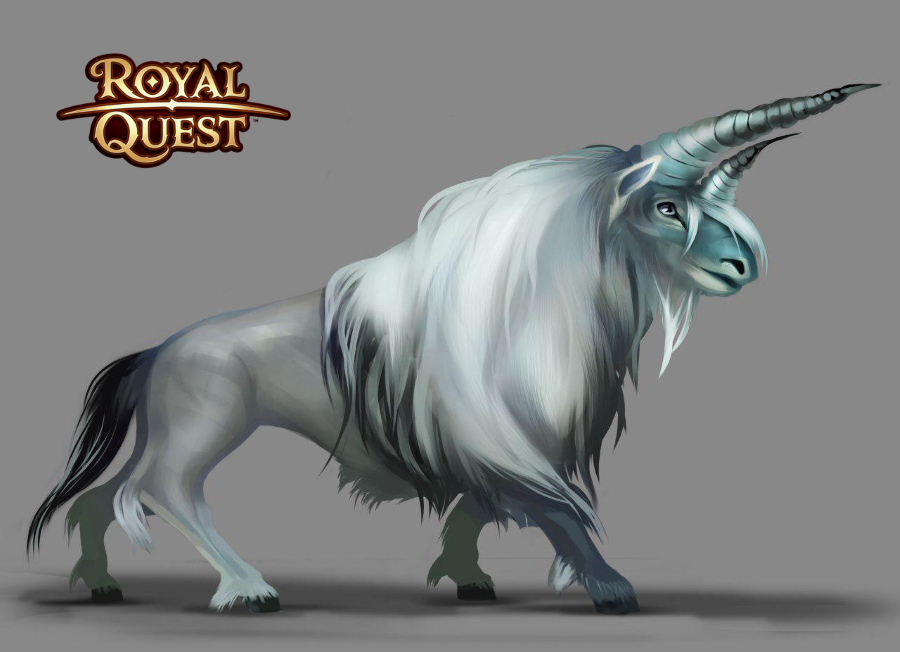 Representatives of wildlife: large furry animals, both predators and herbivorous. Latter live on leaves, bark and moss.
It is interesting that some caves host self-moving automatons, often aggressive. Who created these machines, what they were created for, what source powers them - all these questions are still unanswered. It is recommended to use caution interacting with them - or better to avoid interaction.

Mythic creatures

Alaite legends and notes of first Aranta's explorers contain descriptions of several dangerous creatures. Unfortunately, neither of them used scientific methods, so it's hard to winnow truth from falsehood.
Still one may state that there are underground tunnels and caves where certain creatures dwell. Evidently, these creatures are deadly dangerous, like all other dwellers of the North.
Nevertheless, notes of the past emphasize seldom encounters with unbelievably hideous monsters. There is, for example, very detailed description of a giant spider with horrendous woman's face, accompanied with the legend about its origin. One of Maidens, they say, denied Aura and turned to Morra. The dark power of the dark goddess tainted and mutilated her, and now the arachnid Maiden hides somewhere in the North.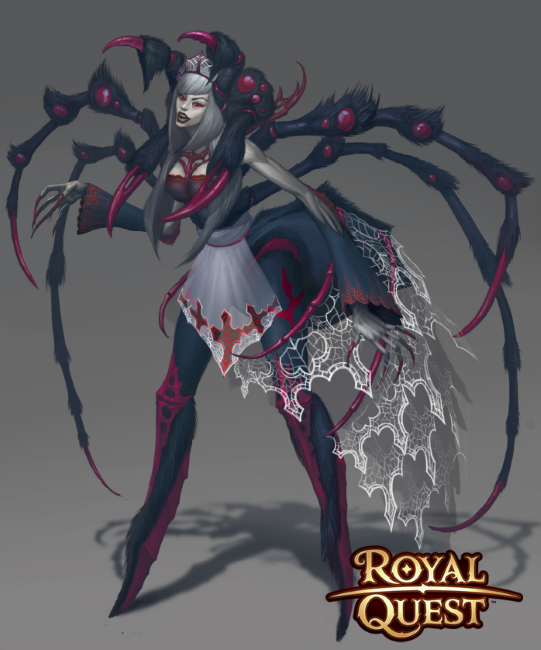 There are more practical notes too, concerning giant skulls and skeletons discovered in the water. Still, no one encounter with a creature of this kind has been documented up to now. Are they extinct? Or dwell in places still not explored? Or - stay hibernated?
Extreme caution recommended.
Practical utility

An extremely thick hide of northern animals, their fangs, Hearts of Frost and other specific components proved to be highly valuable stuff. They will perfectly do for the creation of adequate northern equipment: is there better protection against northern cold than a northern beast's fur?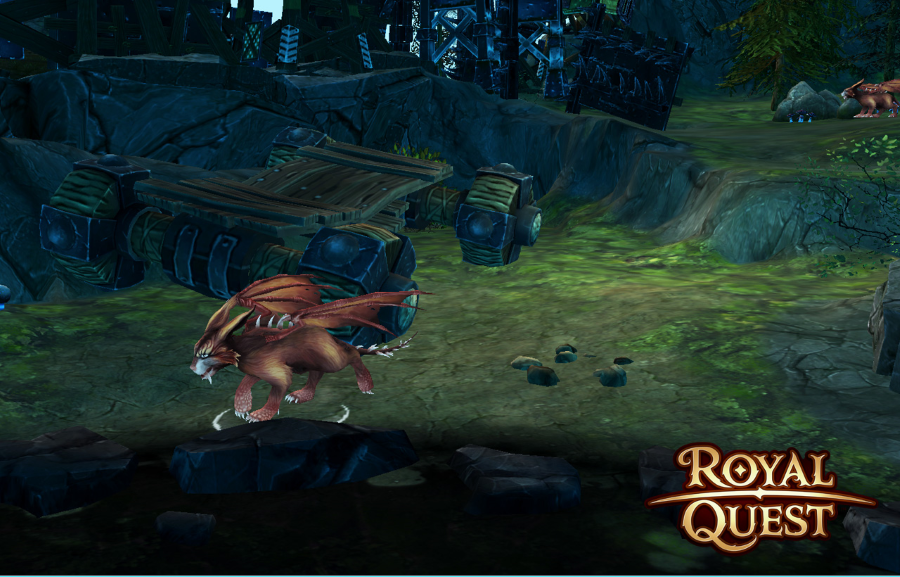 Everyone able to survive in Aranta's surroundings is permitted to hunt there - as long as you do not attack cubs and leave nests and burrows in peace.
Keep safe the wildlife of the North!