Valentine's Day is over but St. Vallen's Festival is going on!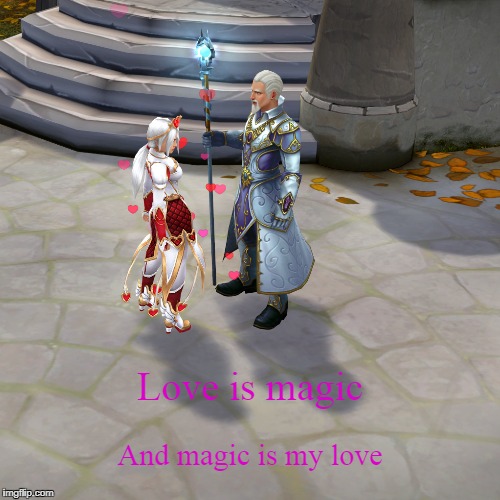 Join the contest at our Facebook page!
Create your own Royal Quest Valentine and compete for the main prize: Power of Love decoration!
Every entrant will get Goddess of Love's Gifts X5.
Use your in-game screenshots to share your love and the event fun!