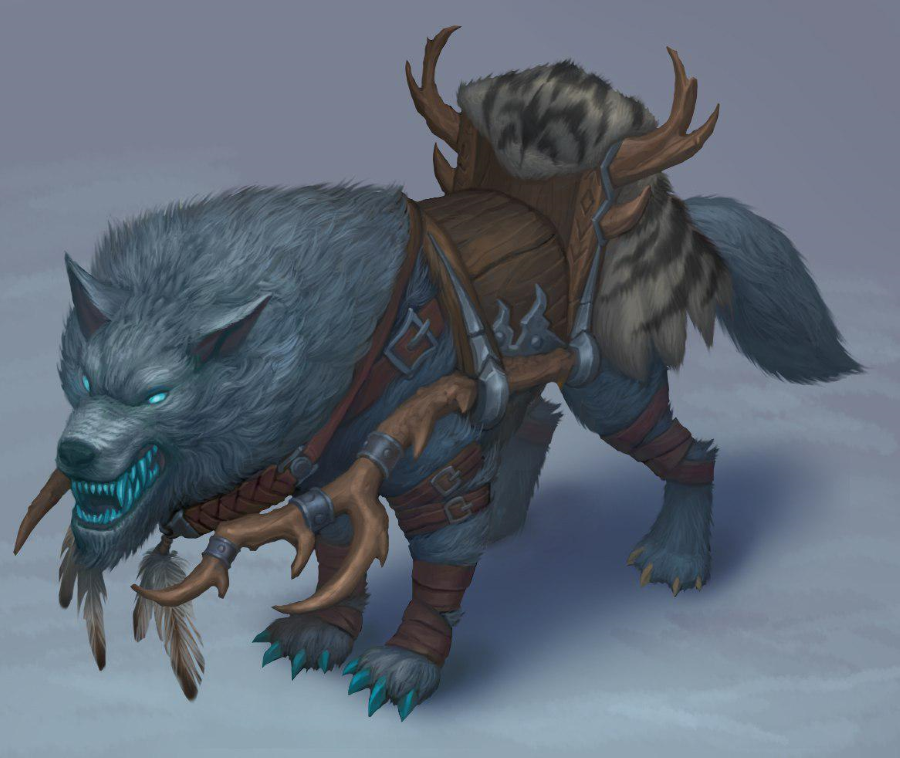 One of most intriguing questions concerning the upcoming update is the 65 level. What will you get when you hit the new maximum level?
You will get 4 attribute points for every level from 61 to 65

You WILL NOT get an additional talent point

Every class will get a new passive skill at 65 level saving from instant death (with respectively long cooldown)
Most of currently existing Second Life talents will be changed.
So, every class will get a Second Life talent now, but it will be available only at 65 level.
Adding of a new passive skill will not be the only class-related change: all classes (and professions) will be reworked in one way or other. Main objectives are:

To improve classes that are 'weaker' and consequently less popular now

To make different professions equal retaining their particular features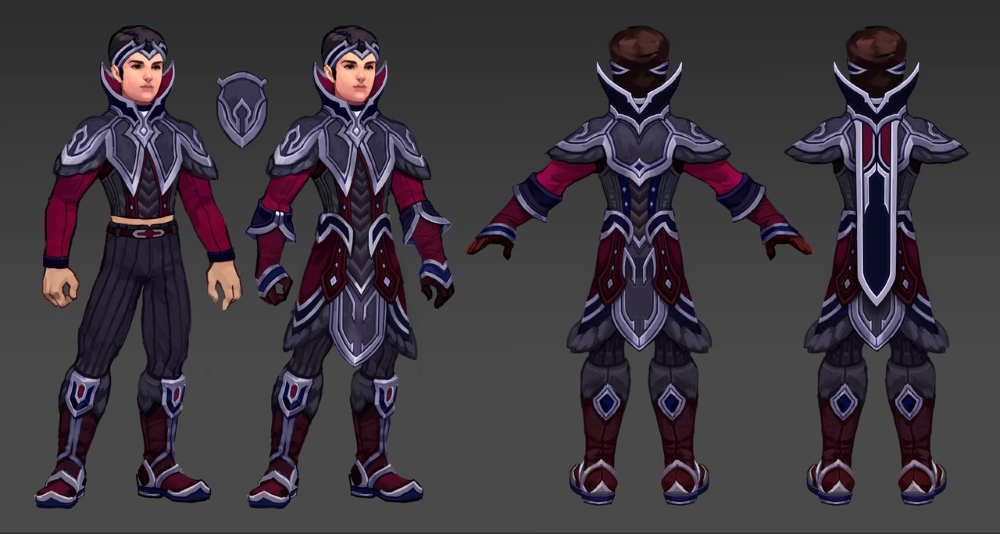 Mages
Scythes are not popular with both mage professions and close-combat mages are extremely rare. Therefore mage skills have been revised in order to make scythes actual: for example, some skills will become more effective but will require scythes, talents will influence close combat.

Warlock had not been changed for a long time remaining quite a rare profession, so future changes will affect both talents and some skills.
The first objective is to create an effective warlock with scythe. The Message of Death skill will be back, the Devastation talent tree and some skills will get bonuses for close combat.
The second objective is to make the profession more effective in whole. 'Rune' ultimate talents will be reworked and improved, talents in both Devastation and Filth will be moved to other places. The invincibility current passive bonus of the Rune of Madness - will become available at 65 level, but another bonus useful in PvP will be added instead of it.
Some talents will make possible for Warlock to heal himself or his allies. Controlling effects will become more demanding but fast or instant, Warlock will be more mobile in whole. Even their summoned helpers will appear more frequently due to passive effects.

Sorcerer is one of most popular professions, his revision is mostly aimed to balance talent trees, make them equally popular. Changes will affect their ultimate talents and some talents in the Illusion tree. The Healing talent tree will be essentially rearranged.
Sorcerer's Second Life will move to the 65 level too.

Archers

Upcoming changes will mostly affect Sniper: this profession has lost in popularity after Hunter's patch with Parasite and improved Dummy. The first talent tree common for both professions will remain almost unchanged.

Sniper is too tied to Roland X and to the relevant talent tree. Some errors discovered and fixed in Roland X's mechanics, and also changes of other classes have resulted in decreased efficiency of Roland X and of Sniper himself.
One of our tasks was to increase the popularity of other talent trees and to provide a possibility to develop a character with mortar or gun, as well as with pistols. The Rocket Jump and the Canonade skills will be changed, and some talents will boost skills with the gun equipped. Talents of the Liquidation tree will be sufficiently reworked, the Flamethrower talent will be improved due to the indirect influence of other talents. The Sniper Shot's mechanics will be renewed. Some talents related to traps will be renewed too.
And of course, Sniper will get the new passive skill at 65 level. The skill will throw back enemies in case of deadly danger and give Sniper temporary invincibility.

Hunter: few attacking skills and the Ice Trap ultimate talent will be slightly revised. 65 level will make available the new passive skill placing Dummy in an emergency.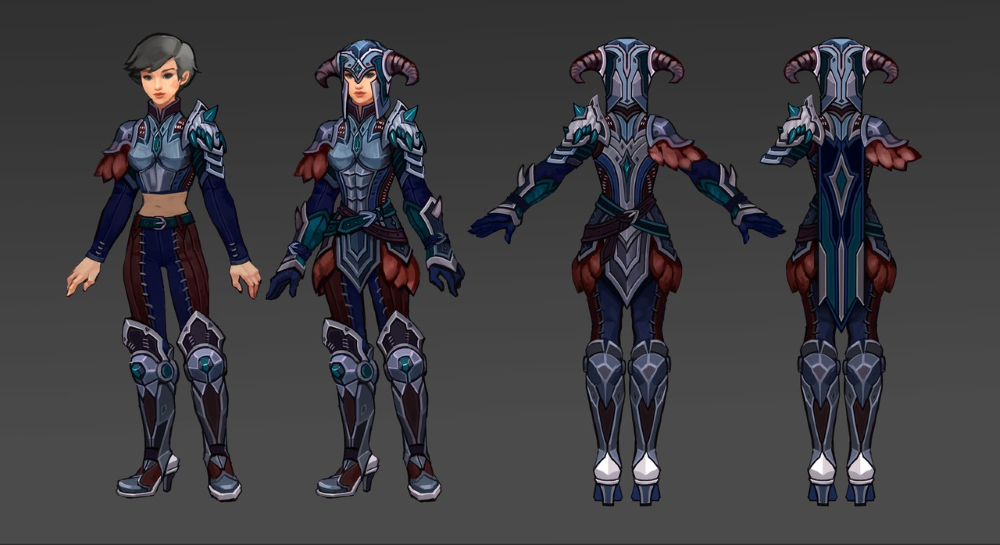 Warriors

Dark Knights turned out to be a mighty but too simple in some ways profession. Still, upcoming changes will affect Crusaders in the first place.
Both professions may find mounted combat more effective than before: The Cavalry Charge talent will affect all damage.
Crusaders are featured with their defensive abilities. That's why they will keep their Seal: Guardian Angel skill - it will just become stronger at 65 level. The most global change will be the move of talents in Defense and Holiness trees. Crusader will have to reconsider his priorities: what is more valuable, defense or support?
At the same time primary attacking skills of the profession have been refined, their synergy improved. Some talents of the Valor tree have been improved.

Dark Knights will have to reconsider their tactics: the Eathquake's and Epidemic's effect will depend on distance; some controlling and damage-redirecting effects will be used in a different way. The new passive skill at 65 level will save Dark Knight's life and also will reflect a part of further damage.

Rogues

Both Assassin and Thief will get their passive Second Life skills at 65 level.
Because of other classes developed and got stronger, Rogues became somewhat behind, in spite of their interesting game mechanics. Therefore basic skills of Rogues will be improved too.
Thief: All talent trees will be changed, but without any significant move of talents themselves. The objective was to make the profession stronger but to keep its uniqueness and the popularity of all talent trees. The Robbery skill will become more useful, Thief will obtain the possibility to heal himself. The Critical hit rating will be increased for some builds. Talents related to the Campfire skill will be changed, therefore providing the reason to fight in the vicinity of the Campfire. The Massacre talent tree will be improved.

Assassin is the strong but tactically complicated profession with high damage to a single target. In order to keep this approach several important attacking skills and talents will become more effective - including ultimate talents.
More details will be shared later, closer to the update's release. Just remember: these are plans, and the final version may be somewhat different.