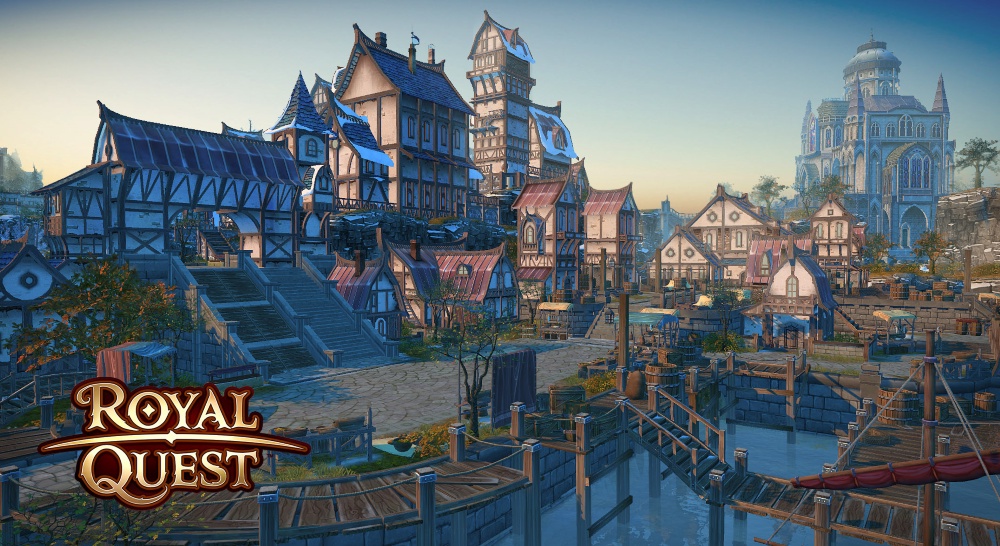 Previous news concerning the planned development of classes up to 65 level has been outmatched with the information about changes in certain monster cards. We are deeply grateful to everyone who gave their opinion regarding this matter. Taking into consideration players' feedback among other things developers have brushed up the concept of card changes. Time has not come yet to provide the full list of cards intended to change - but we can already tell you what will be changed and why.
Why change anything in the first place?
The system is far from perfect. Some cards are too omni-purpose, too powerful in themselves. All players, irrelevant of their class or build, yearn to get them. These cards have no analogues now and will not have in future: new cards equal in power or more powerful, can't be implemented without breaking the game balance.
Some other cards are quite useful but drop from weaker monsters. Low-level maps teem with farmers who deprive newbies of experience from these monsters. Also, some cards give PvP bonuses but drop in a peaceful area. What about a competition, an adrenalin rush?

Plans for the update

Certain cards will be changed. This decision should be taken long ago and fixes are vitally needed for the development of the game, including the implementing of new cards and items, for proper balance.
Powerful bonuses of several cards (Ancient Treant, Destructor, Celestial Sharpsnail at the first place) will be irretrievably reduced. This includes cards currently kept by players or inserted into items: no one will have such a card with old bonuses anymore. Details of changes will be published later. The developers' intention is to preserve a card's value and logic of its work but to remove the imbalance it provides currently.

Bonuses of some cards will be transferred from low-level monsters to more dangerous - in the Puppeteer's Mansion, for example. Cards of this type dropped before the update will keep their current bonuses but will be renamed to "Old…" or "Ancient…" - and cards with new bonuses will drop after the update. This way some cards obtained in PvP locations will become stronger, and Dark Oracle will get its own card at last. Old cards currently dropped there will keep their previous bonuses and will be consequently renamed to "Ancient…", and new cards dropped in future will have new bonuses.

Changed cards are planned to be removed from Collections (owners will get them by in-game mail).
Few removed card bonuses are meant for the Northern Lands. Cards of northern monsters will start to drop only at the second stage of the update, therefore these specific bonuses will be unavailable for some time for new players - but will appear in the game later.

So, cards providing imbalance will be changed without any exception. Cards acceptable for the game but obtained from inappropriate monsters will be kept by older players, but new players will be able to get similar cards in due course - and this way an unbridgeable gap between players' groups will be avoided.


PS Rewards for the Gladiator ranking will be disabled with the first stage of the North update.