Dear friends!
Once again we express our deepest gratitude to those who took part in the Screenshot Contest and shared their spring-themed images inspired by the world of Aura. Well done everyone!
And now let me announce the winner of our contest: Knighttmare with the following entry:
Some plants of Elenia come to life during the spring
Knighttmare is awarded with Dryad's Garment (bound to account) and Royal Blessing X14!
The second place is shared by two entrants: Macedonian and Tigerina!
March winds bring April showers, April showers bring May flowers, what do May flowers bring?? JUNE BUGS!!!
Spoiler
Macedonian and Tigerina are awarded with Druid's Steps (personal to a chosen character) and Royal Blessing X7
And the third place: Koluchka!
Spoiler
Koluchka is awarded with Dryad's Casket X10 and Royal Blessing X3
Congratulations!
Also, according to the contest terms, all participants will get a Dryad's Casket for every valid entry: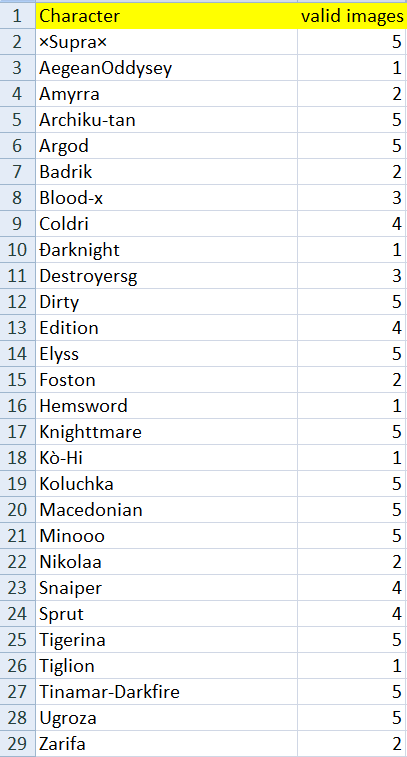 All prizes will be transferred within 24 hours.