Citizens of Elenia
More trade routs to Aranta - more special Northern goods in Varlone stores!
Meet Fjordy!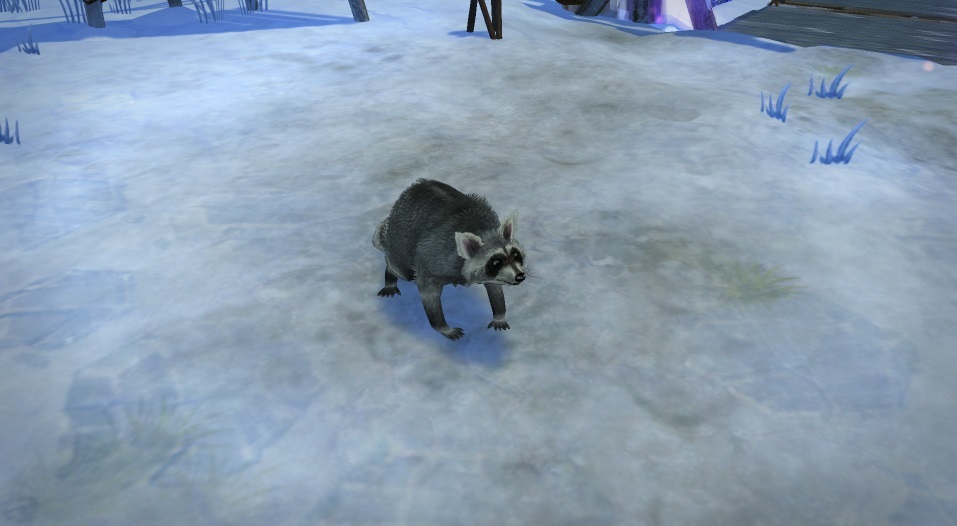 The raccoon fashion in Aranta originates from the remote past. Raccoons had been already bred as pets in the days of Dalavar the Third, but over the years they became nasty and aggressive, stopped to obey training. That's why only a strong and determined hero can own such a companion.
Carrier with a Raccoon

You will find in this set:
Fjordy ( the

raccoon

pet) - personal to a character

Gold Magnet Collar x3

.

Treasure Hunter's Elixir x3

.

Four-Leaf Clover x10

.
Maidens of Elenia have announced the Healing Wings Contest. Lots of entrants… and quite unexpected results. Some contest works are available already now!
Warning: the wings are so full of magic that may disappear from time to time.
Light Wings of Noon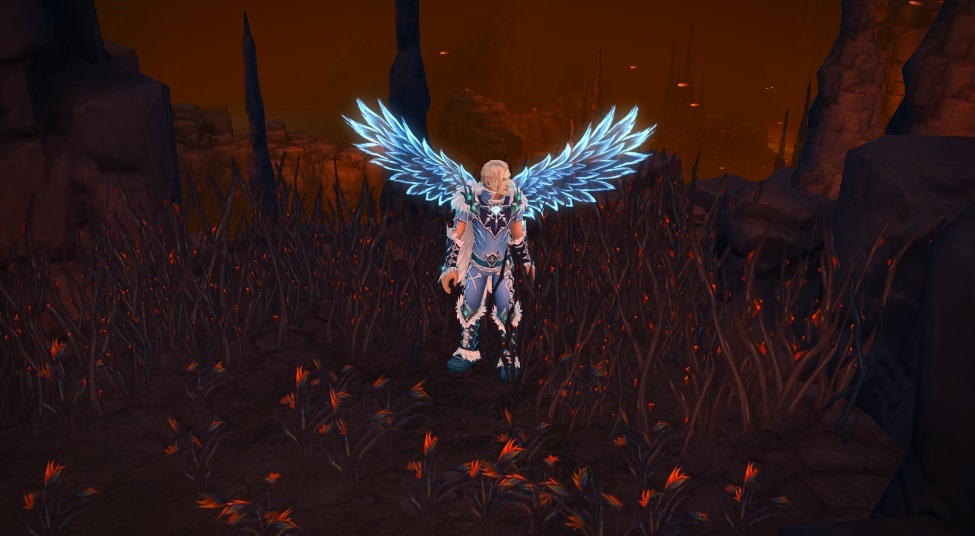 Light Wings of Dusk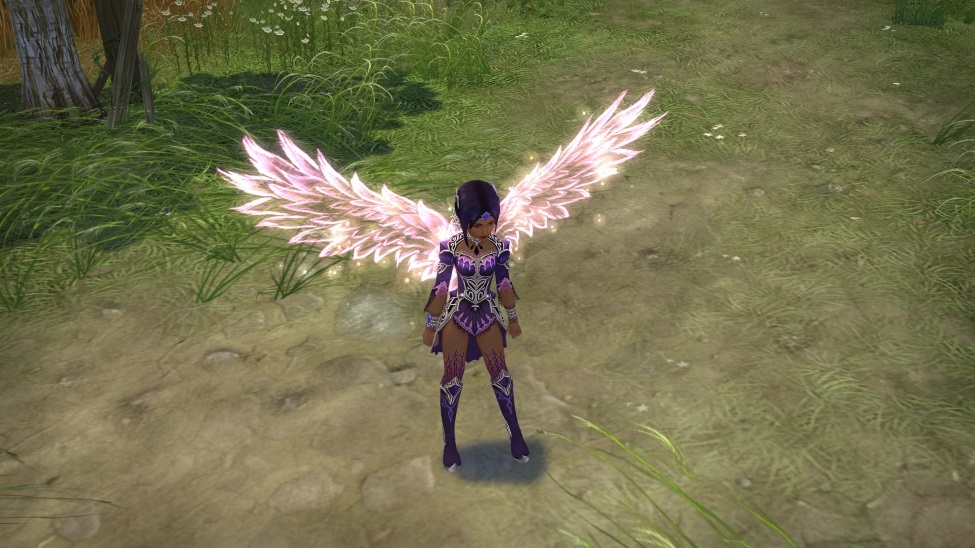 Also the Premium Store offers you Small Angelic Box and Small Angelic Box x10

The box may contain Light Wings of Noon or Light Wings of Dusk - but chars are so elusive that only certain boxes have been able to hold a decoration.
You will find inside one of the following items:
Light Wings of Noon(accessory) x1

Light Wings of Dusk (accessory) x1

Red Philosopher's Stone x1–x10

White Philosopher's Stone x1–x10

Black Philosopher's Stone x1–x15

Rune of Preservation x1–x15

Norin's

Hyperbag

x1

Aqua's Crystal x5

Elmare's

Balm x10

Melios' Tincture x20

Four-Leaf Clover x3

Seal of Horror x1

Random Seal x10
The promo will be active for two weeks only: starting from now and up to 14 June (scheduled maintenance). Don't miss the chance!