Citizens of Elenia!
Did you miss Fjordy?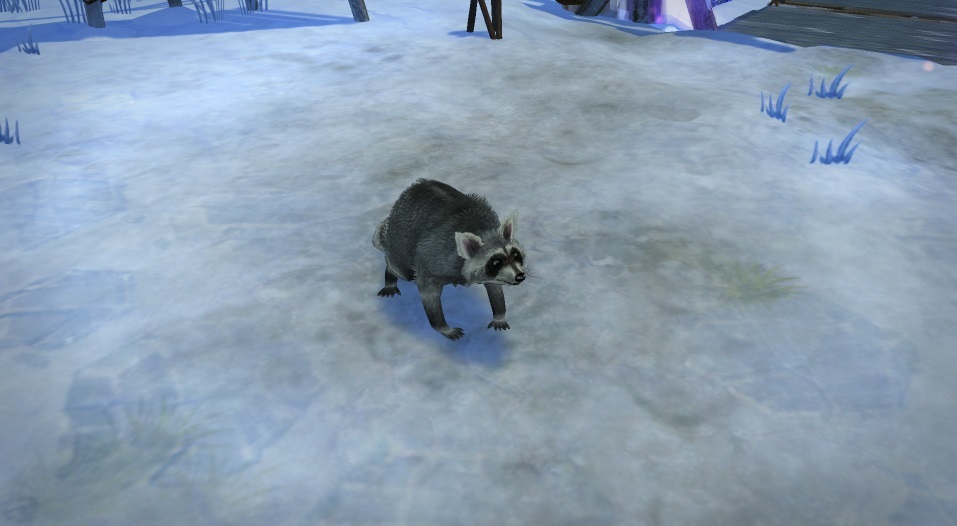 The raccoon fashion in Aranta originates from the remote past. Raccoons had been already bred as pets in the days of Dalavar the Third, but over the years they became nasty and aggressive, stopped to obey training. That's why only a strong and determined hero can own such a companion.
Carrier with a Raccoon

You will find in this set:
Fjordy ( the

raccoon

pet) - personal to a character

Gold Magnet Collar x3

.

Treasure Hunter's Elixir x3

.

Four-Leaf Clover x10

.
Also the Premium Store offers you the Greennoise Set box!
You will find inside the box:
Pet Greennoise

Gold Magnet Collar

Four-Leaf Clover

х

10

Treasure Hunter's Elixirs

х

10
Use this chance to get a new companion in your game adventures!