Hey!

It's dangerous to go alone to the North. You should take a Protolupus with you!



Wolf Casket

is on sale this weekend: You may drop a Shard of Protolupus from this box.
Protolupus
The first four-legged mount in the game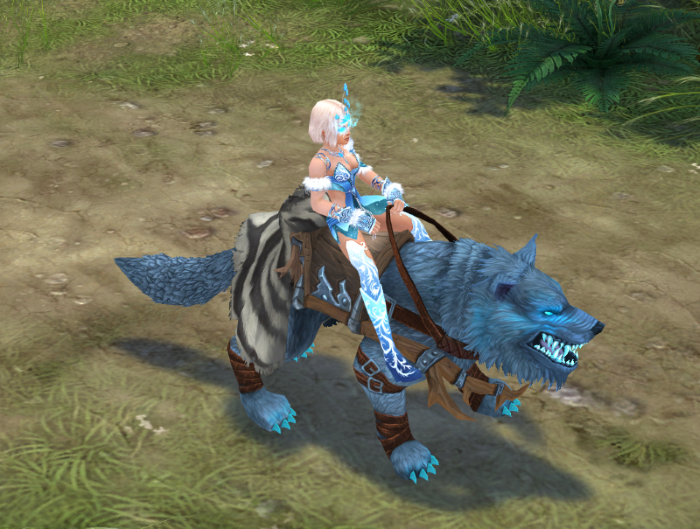 You will need 10 Shards of Protolupus to collect the mount.
Also, the casket
may contain one of following:
Red Philosopher's Stone — 1-20
White Philosopher's Stone — 1-20
Black Philosopher's Stone— 1-20
Arconite Sealing Wax — 1-20
Random Elixir — 3
Four-Leaf Clover — 4
Aqua's Crystal — 4
Maiden's Ticket — 10
Seal of Horror — 1
Random Summoning Seal — 5