Hello!
Whenever I have time, I'll create some illustrations about RQ and I'll post here.
And to start I will post the arts that I have already participated in FanArts.
If any group member has a suggestion for illustration, just leave it here in the comments.
Art: Rat Queen in Halloween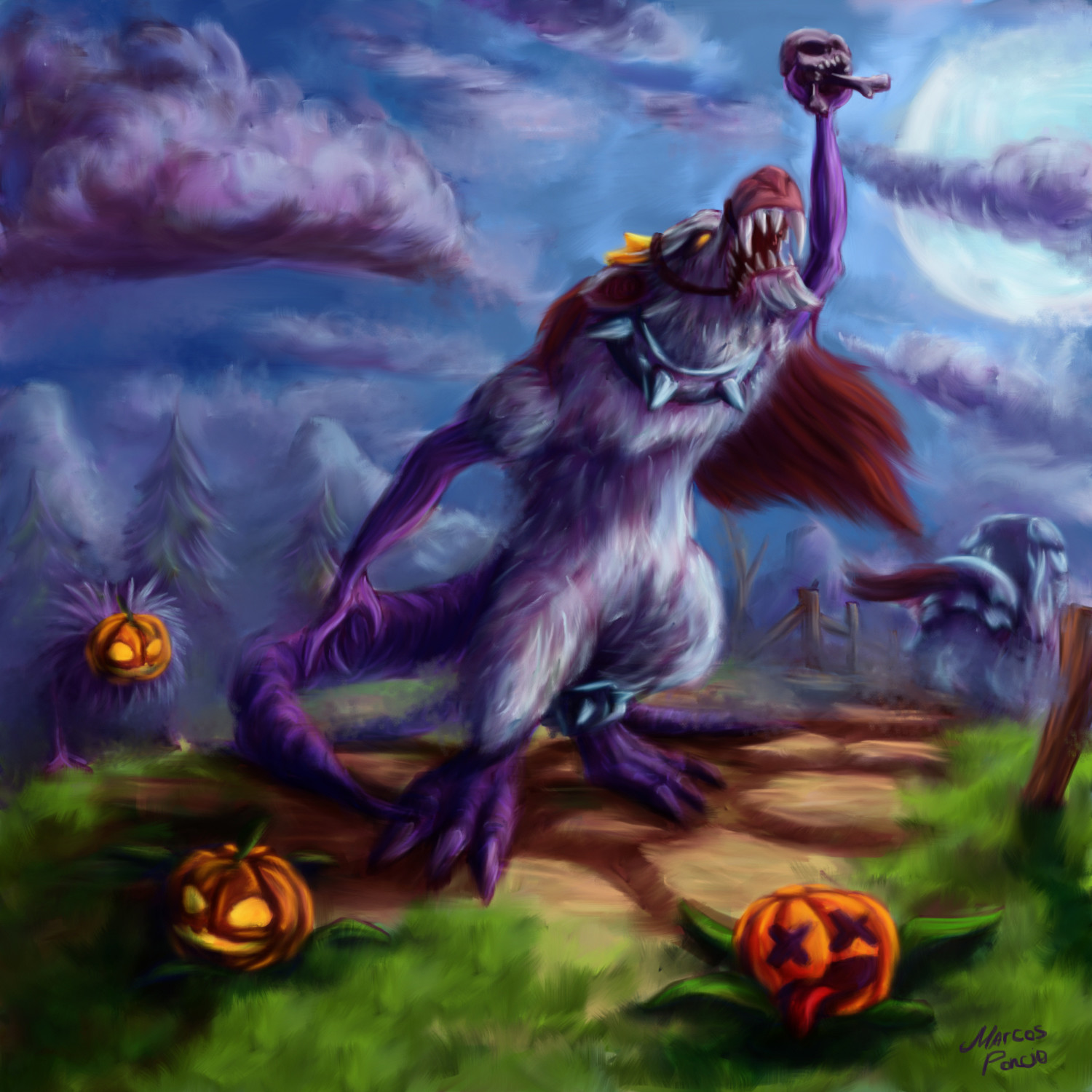 Edited by Akhroma (Elgore), 21 February 2019 - 06:37 PM.