Dear players!

Pets may be handy in your adventures in the North.

First, Royal Treasury offers an Angeleasel set of 299 reais.
Inside the box are:
Pet Angeleasel

Golden magnetic collar x3

Four leaf clover x10

Treasure Seeker's Elixir x3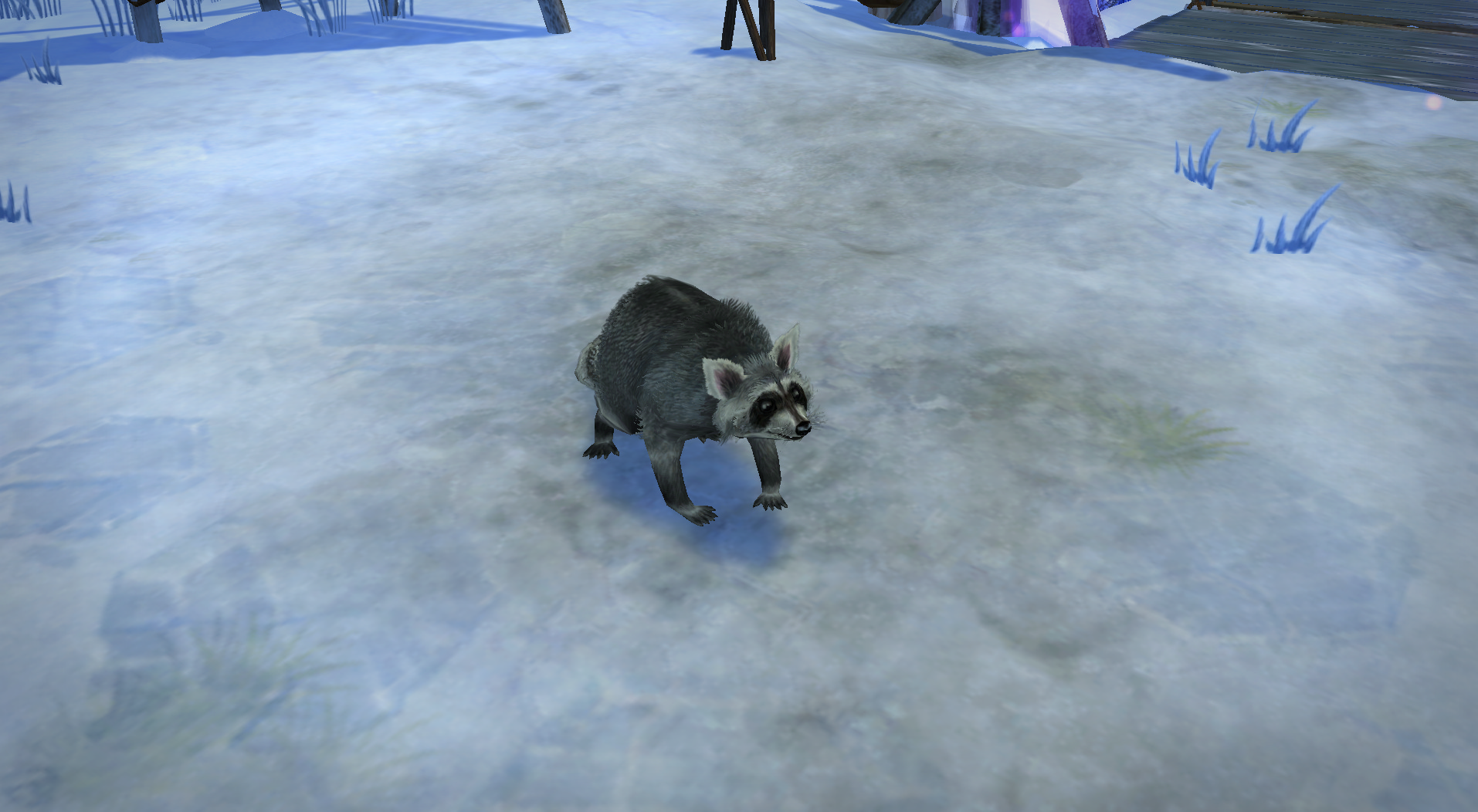 And secondly, Carrier with a Raccoon for 299 reais.
Fluffy animal is funny and cute. Raccoon has long been bred in Aranta as pets. True, over time, the raccoons became capricious and aggressive, no longer obey the training. Show your willpower and character - and he will become your faithful companion!
By opening the set, you will receive:
Raccoon pet - personal

Golden collar x3

Treasure Seeker Elixir x3

Four leaf clover x10

The offer will run until July 7 inclusive.