Heroes of Aura!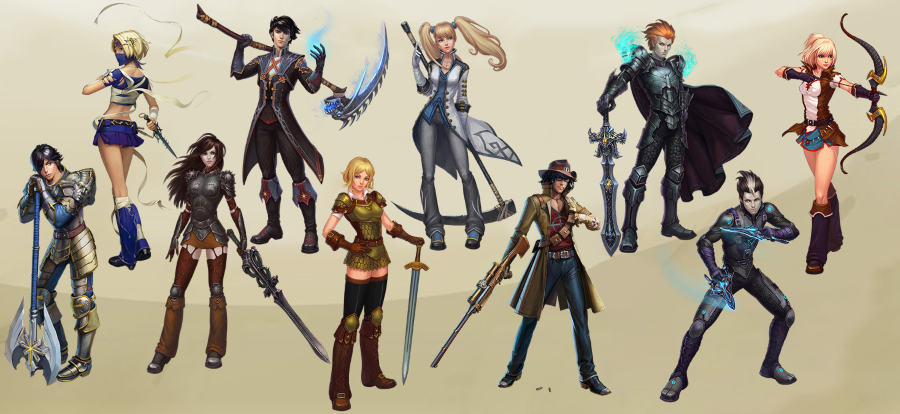 Over three years had passed since we had a guide contest here. Many general changes hit the game during these years, and sadly, almost all – if not all – class guides posted on our forum have become totally outdated.
New maximum level, new equipment, new cards, new or reworked class skills and talents – all this stuff needs to be represented in new class guides.
Share your game experience, your knowledge, your efficient builds in the new guide contest!
All you need is to create class guides – for any class or profession you know best and consider yourselves experienced in it.
You have one month starting from August 12 and up to September 12 to prepare and make your guides. Your guide can be a general review of a chosen class, can present PVP or PVE aspect of its gameplay – depending on your own playstyle.
We shall have up to four winners who will get
one of these costume boxes

one of these amazing decorations

Also any valid guides taking part in the contest will get 10 black philosopher's stones in the end of the contest.
To take part in the contest:
Start a new thread in the corresponding class section of the Classes Forum and submit your guide there (only topics in this section will be counted);
Write in comments to this topic here that you take part in the competition and add link on your Guide.
Warning:
Guides should be totally new;

Use only English language for your guide;

Don't try to use some already existing guides or you will be excluded from the contest.
Good luck!