Exciting festive goods from Aranta!
Starting from now and up to 23:59 January 5 the Premium Store will offer you Rudwolf Chests.
Collect the Shards of Rudwolf to obtain a rare, totally new mount!
If Elenia had its own Santa he would choose Rudwolf to ride on!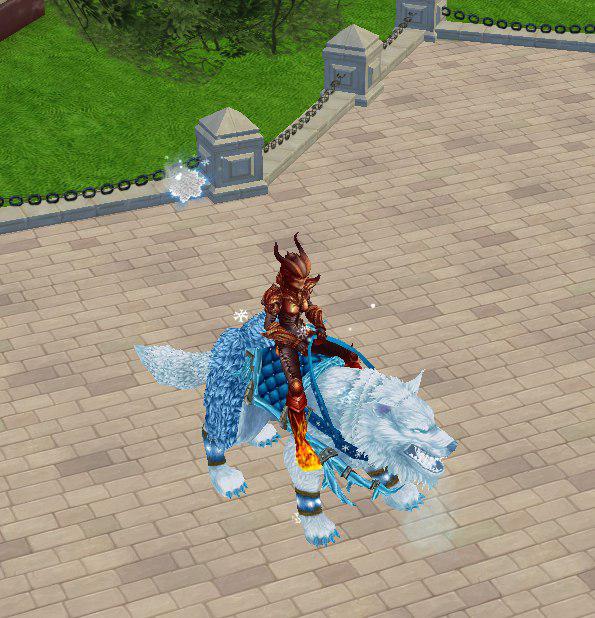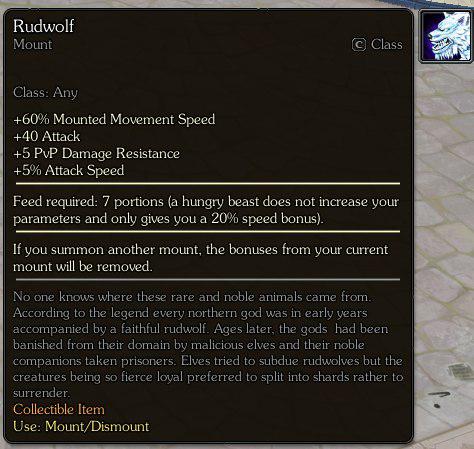 Rudwolf Chest
Shards of Rudwolf the rare mount have been recently sent us from snow-covered Aranta. Quick as a wind and powerful as a storm Rudwolf would be a reliable companion in the most dangerous adventures. Unfortunately, the caravan was attacked with a pack of goblin marauders outside Aranta. The robbery failed but all goods got jumbled and were put back to their boxes in a haphazard way
The chest may contain one of following:
• Shard of Rudwolf
• Red Philosopher's Stone 1 - 20
• White Philosopher's Stone 1 - 20
• Black Philosopher's Stone 1 - 20
• Arconite Sealing Wax 1 – 20
• Random Elixir x3
• Four-Leaf Clover x4
• Aqua's Crystal x4
• Maiden's Ticket x10
• Seal of Horror x1
• Random Seal x5
You will need 30 shards to get Rudwolf.
Have a nice and profitable weekend!