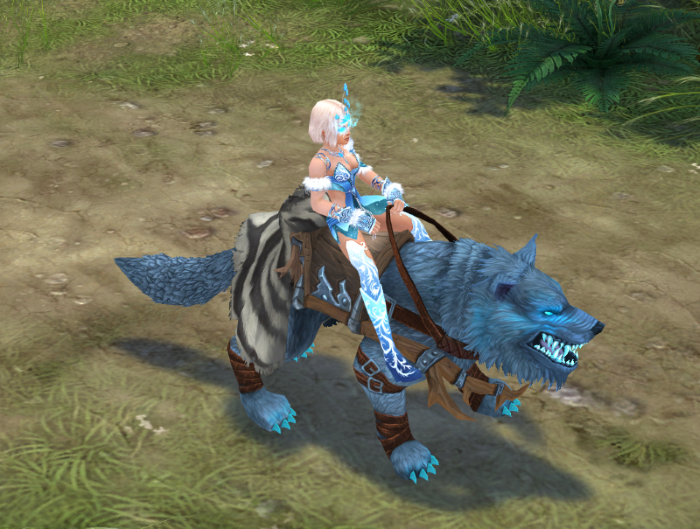 Heroes of Elenia!
Starting from now and up to August 23 20:59 GMT the Premium store will offer you Wolf Caskets!
You may drop a Shard of Protolupus from this box.You will need 10 Shards of Protolupus to collect the mount.
The casket may contain one of following:
Have a nice weekend!